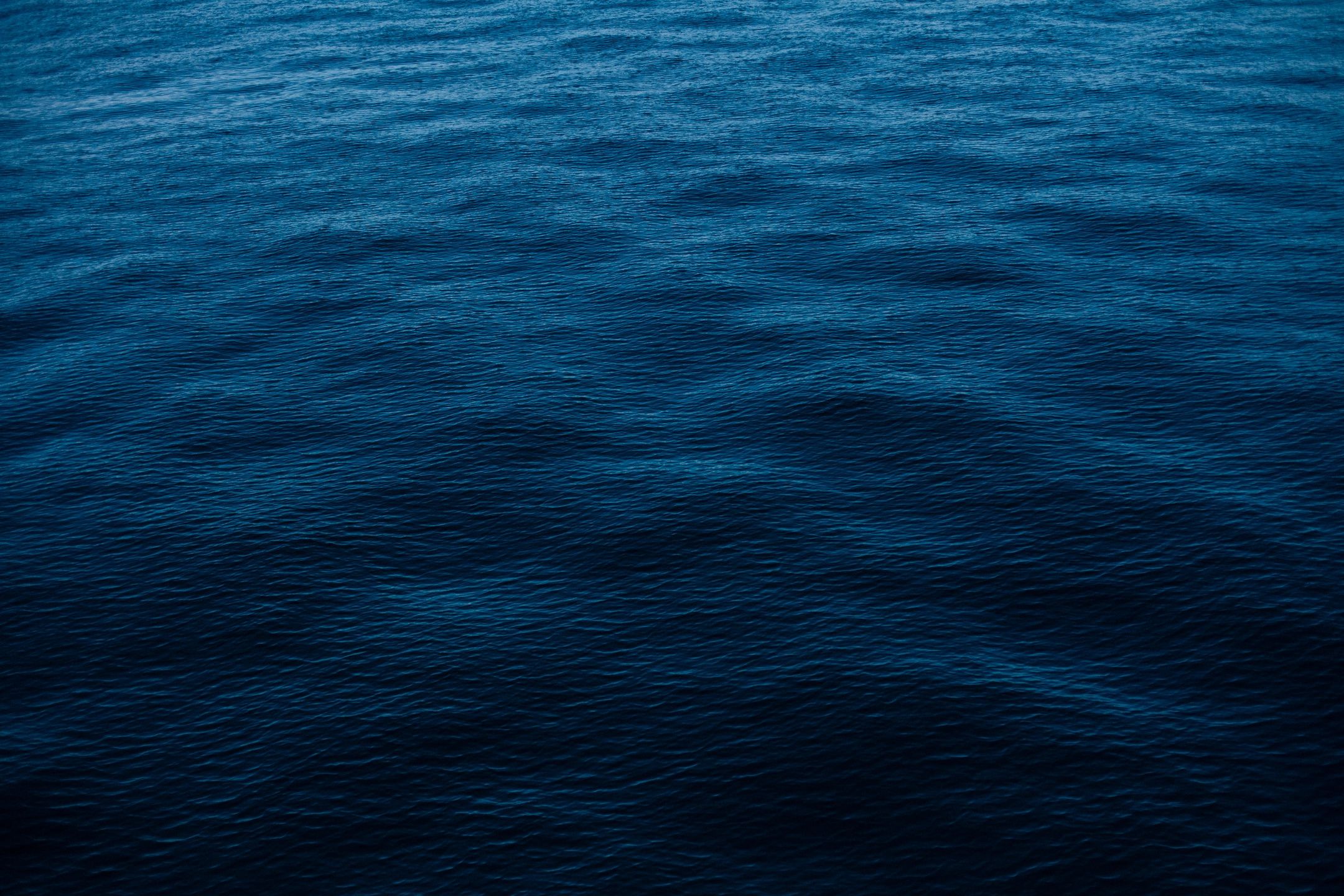 In the Tri-Lakes area, water safety is an important topic. 
Whether the water is fluid or frozen, safety should always be a priority.
While the Tri-Lakes offers swim lessons/water safety in the summer, there are also additional resources available for Washington County residents. 
Here are links to those resources. If residents have a particular interest in a certain area, they are encouraged to present ideas to a member of the Tri-Lakes Board to discuss. 
MN DNR Boating Safety Website
A list of publications HERE
Specifically:  
–        Cold Water Kills there are tips for an emergency and how to assist someone with hypothermia
–        Danger Thin Ice! How to rescue someone from the ice  
There are also videos on YouTube if you search: Cold Water Boot Camp.